Quite simply put your business needs a website because the market demands it. People use the internet for just about everything and that includes searching for businesses and products.
Customers often research companies and products online before deciding to do business with them or make a purchase. If you have no web presence then to those people searching, you don't exist.
If you do have a web presence but it is mediocre or outdated, customers will take notice and it could make or break their decision to do business with you.
The importance of having a professionally designed, mobile friendly website that is optimized and maintained is crucial to your small business success.
Read on for 5 Reasons You Need A Small Business Website

1. You never get a second chance to make a first impression



Often times the first interaction a customer will have with your business will be by visiting your website. If you have no website, you can't be found.
If you do have a website but it is outdated or doesn't send the correct message, you may have just lost your chance to earn that persons business. The average attention span when a customer visits your site is 7 seconds.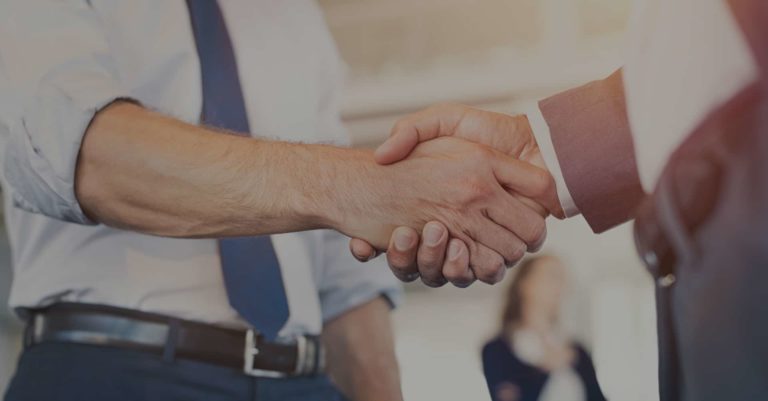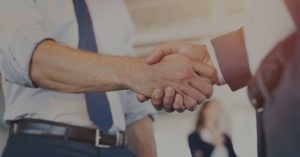 2. Build trust with customers
When your business has a professional web presence, this immediately builds trust and shows that you are a professional company. You can also highlight what your business specializes in, accolades or awards that you've won or expertise in a certain field.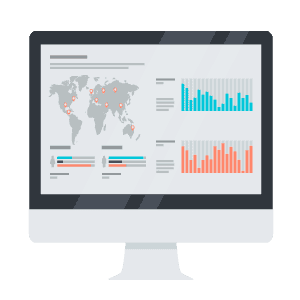 3. A crucial marketing channel
A website is crucial for lead generation and getting found by potential customers. People use Google now like they once used a phone book. When people are searching for a particular service in a certain city, a professional website with proper SEO can help get you to the top of their search.
4. Point of contact
Again, the internet has pretty much taken the place of traditional methods people once used to find businesses. On your website you can add forms for people to fill out, list your contact information, insert 'Click to Call' buttons to make it a piece of cake for customers to get in touch. The easier it is for people to contact you, the more likely they will.


5. Open 24 hours a day
Even if you have a traditional store front that is open 9-5, a website is always 'open for business.'  If a client is searching for a particular service or business at 11pm, they can still find your site and learn more about you without you having to be available or do anything.
So even if your business in listed on Yelp or Tripadvisor or you have a Facebook page- these are great ways to be seen but they do not replace a professionally designed, mobile friendly, SEO enhanced website.