If you are like most small businesses, you may have paid a designer or created a website when you started your business. For some businesses, this could mean that your website is at least 3 years old.. if not more than that. It may not sound like a long time but a lot has changed in 3 years. Another scenario: with all of the start up costs and time involved in starting your business, you may have not had time to have a website developed. If this is the case you could be missing out on a lot of opportunities to reach your target customers.
Here are some of the top reasons you may need a website redesign.. or maybe even just need a website, period: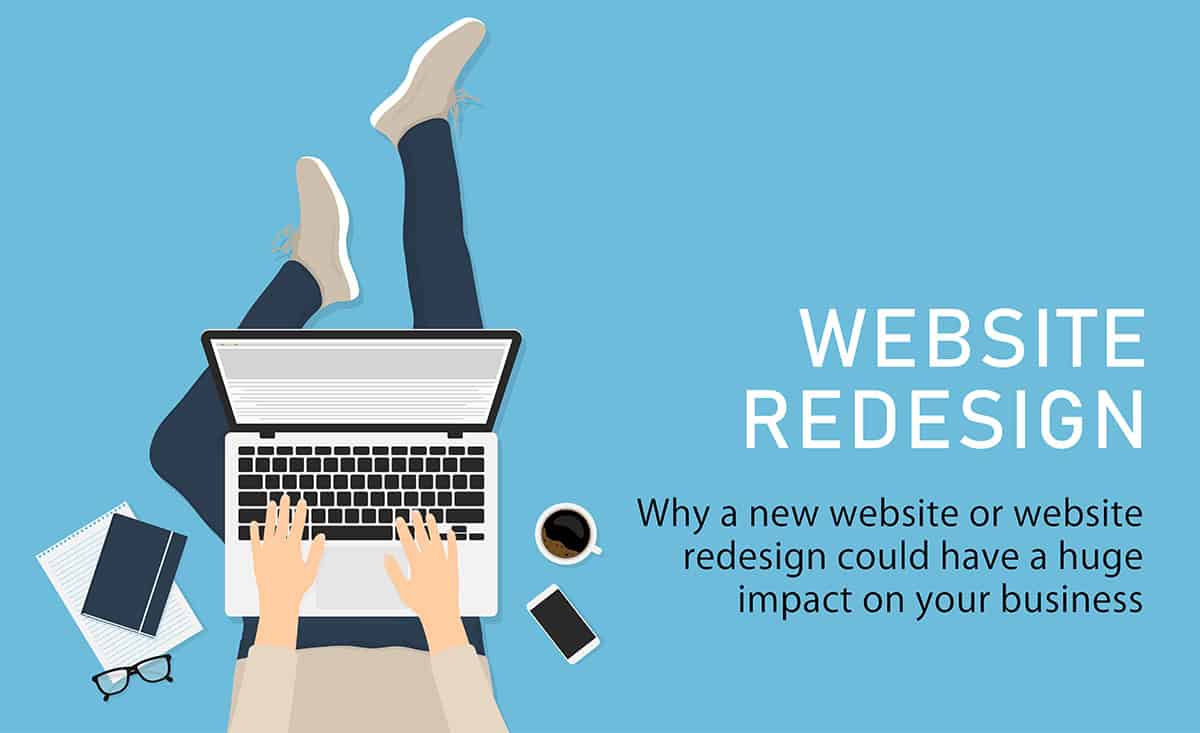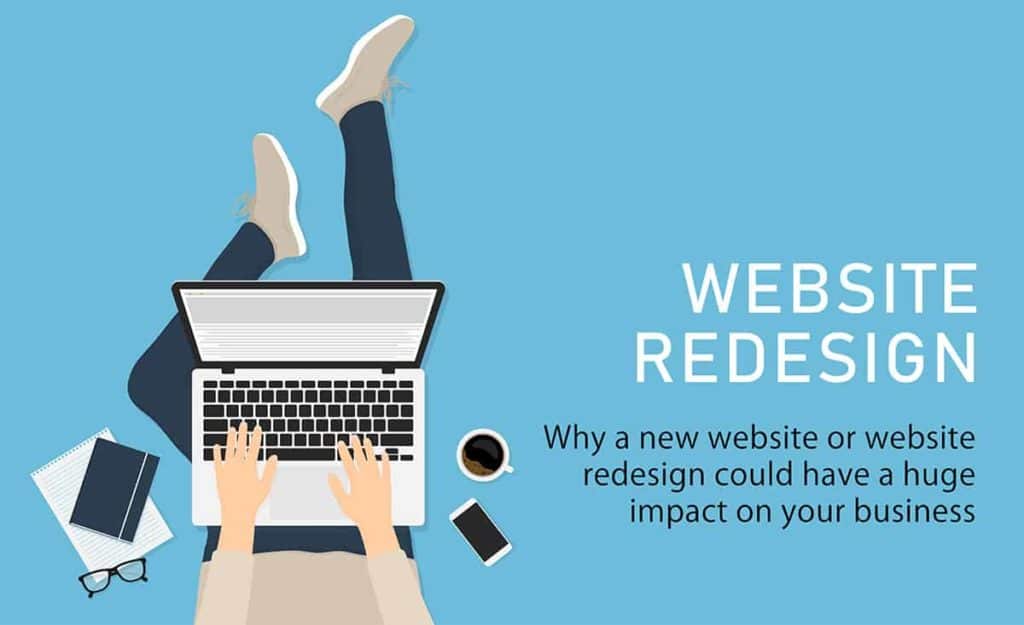 Your Website Isn't Mobile Friendly
It's no surprise that the amount of searches done on mobile devices have surpassed those done on a traditional desktop or laptop computer. Google implemented an algorithm just this year to give mobile friendly websites priority in search results. If your website is not mobile friendly, you may actually be penalized by appearing lower in the search results making it harder for your customers to find you.
Your Website Looks Outdated
Some of the design trends that were common just a few years ago may now appear tacky or outdated now. Approximately 75% of people will judge the credibility of your business based on how your website looks visually.  Most of the time your website is the FIRST impression customers have when interacting with your business. Before they ever schedule an appointment, come in to buy your products or call you for service, the first impression they will get is when they visit your website.
The Information on Your Website Isn't Accurate
You designed and built your website years ago based on the current state of your business at that time. Since then, you haven't had the time to sit down and take a look at the information listed on it. Is your phone number still accurate? Is the address listed corrected? Is the staff still the same? Are your email forms going to an email address that still exists? It is so important to regularly check and maintain the information on your website.
But I Don't Need a Website, I Have a Business Facebook Page
Oh, but you do! Don't get me wrong, a Facebook page can be a great place to post updates, advertise events, specials and connect with your customers but it is not a replacement for a website. Things that you upload to your social media accounts could be gone in an instant if Facebook crashes or shuts down. You also gain credibility and trust from your clients and it shows that you are professional business who has invested the time and energy to create a proper web presence.
Conclusion
The bottom line is: if your website is outdated, running on a platform that is not up to today's web standards or not mobile friendly- you could most likely really benefit from a website redesign. When we redesign websites, we work with clients to take the accurate information from your current site as well as any new content or changes to develop a brand new site that will benefit your business. If you don't have a website at all, we'd be happy to talk with you more about the benefits and the PowerSites Digital Platform.