Almost every business is looking to attract new clients and leads. Since the world has moved away from print advertising and almost everything is done online nowadays, finding ways to market your business online is crucial to success.
The absolute best way to be found online is by creating a well designed, mobile friendly website that will appear at the top of search engines such as Google. As you may know, this can often take time and with so many companies vying for the top spots it's also extremely competitive.
There are other things you can do in addition to working on your website and search rankings that can help you be found by your customers.
These are not replacements for a website but rather options and ideas you can implement alongside of it.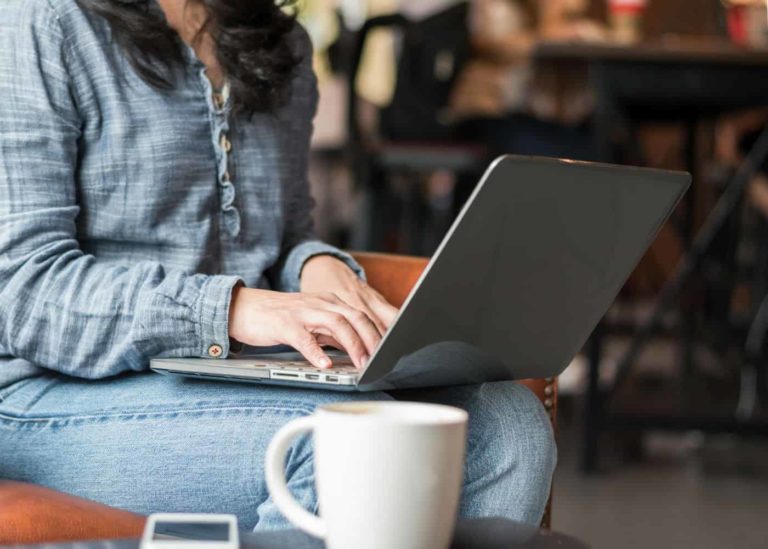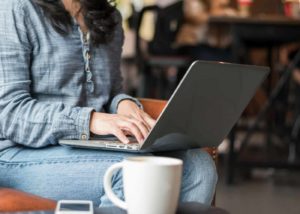 1. Start a Blog & Post Quality Content on a Regular Basis
One of the best ways you can market your business online is to create a blog and post high-quality or share-worthy content on a regular basis. Like a website, this is not an overnight strategy but can pay off in a huge way if you stick to it and commit.
You'll eventually become recognized as an industry authority if you create original content that educates and is helpful to consumers and peers alike. This will cause your blog posts to be shared, increase visibility of your site and eventually lead to increased leads and sales.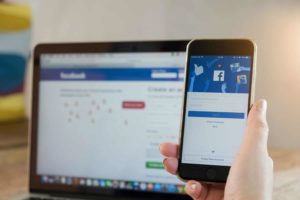 2. Use Facebook ads with Targeted Landing Pages
Since Facebook has changed it's visibility for Business Pages, the only way you'll show up in people's newsfeeds as a business is through paid ads and boosts. Though no longer free, it is a great opportunity to reach highly targeted demographics.
Facebook ads are so granular you can narrow down your audience based on gender, interests, location, marital status and many other options which is very valuable if you know your target audience. Once you decide who you are marketing to- build a landing page specifically for this audience to achieve the best results.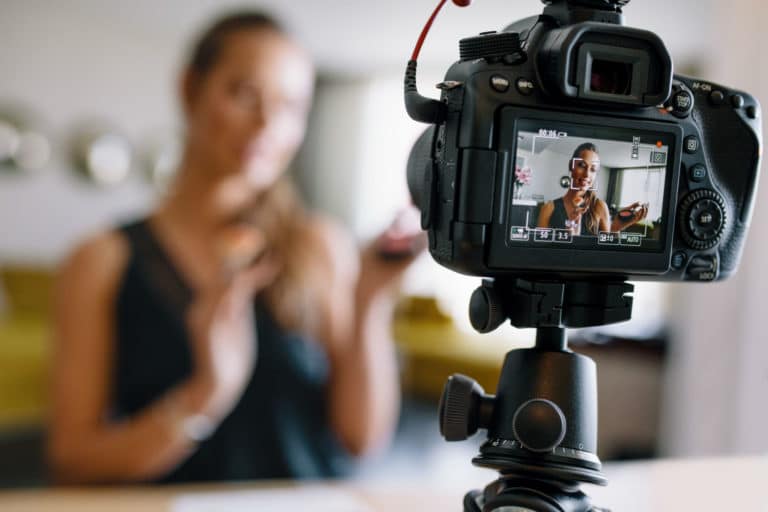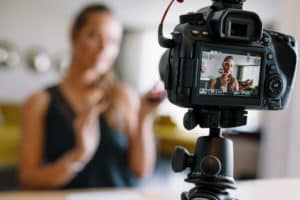 3. Create useful videos tutorials or 'Vlogs' on Youtube

Creating tutorials or useful videos on Youtube is a fantastic way to not only educate your customers but also to create share-worthy content to increase your visibility. Video Marketing is being labeled as the new 'King of Content.' You don't have to have a fancy setup for video, most smartphones are capable of recording high quality video. Be sure to include a link in the description back to your website.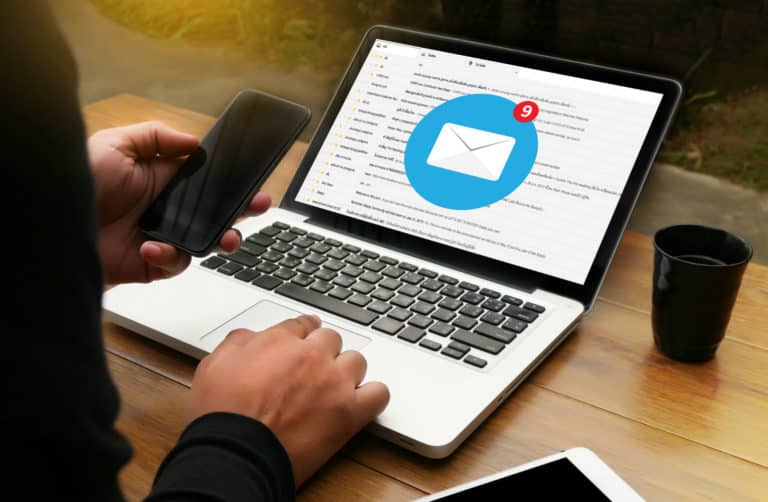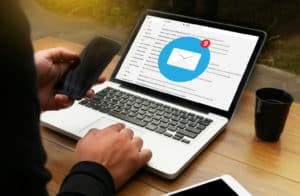 4. Develop a relationship with current customers using email marketing
A great way to engage current customers is through email marketing. Sharing helpful advice, letting them know about company updates and letting them know about benefits, promotions and other offers are all great ways to connect with clients.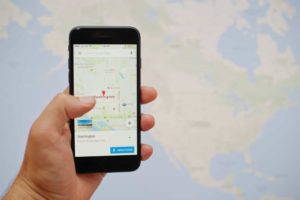 5. Use local business listing sites like Google My Business
Do you have a local business? If you are looking to attract nearby customers to a geographically specific location, you should definitely list your business on local business listing sites such as Google My Business.
It is a powerful way to verify your business details and list accurate information for local consumers to find you better. Be sure to always keep these details up to date!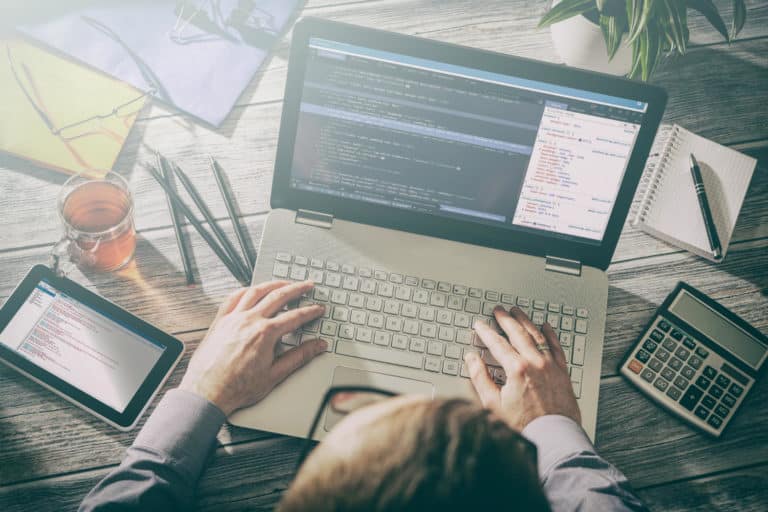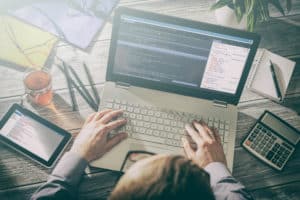 6. Optimize your website for SEO (Search Engine Optimization)
Google's algorithms are constantly changing which makes optimizing your website and performing on-site and off-site SEO a little bit tricky.
Important things to focus on that will have an affect on your rankings are: quality content, mobile-friendly, site speed and more.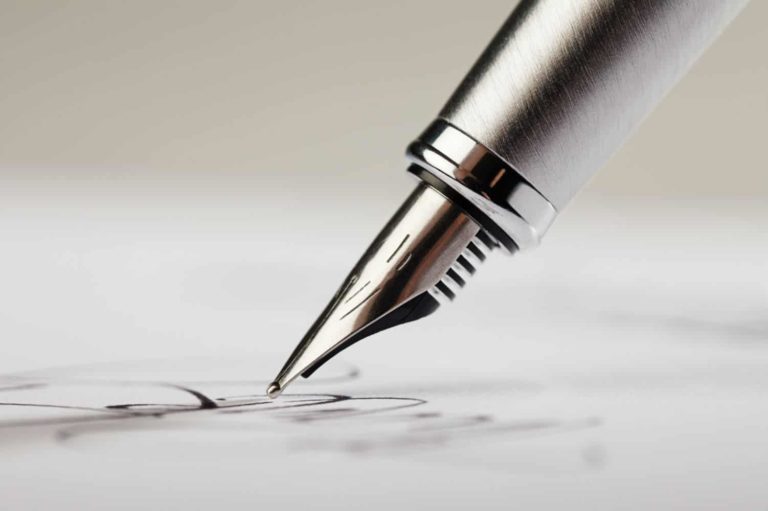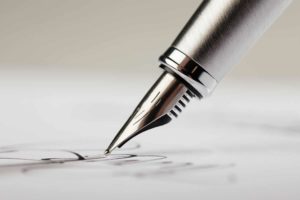 7. Create a branded email signature
One of the simplest and sometimes overlooked ways to market your business online is a branded email signature. Placing your company details, links and accolades in your signature is an easy, passive way to let anyone you come in contact with know about your company.
You can include links to your website, social media links, taglines or any other relevant business information here.
8. Use the power of hashtags on social media
When posting on social media sites such as Instagram, Pinterest and Flickr- don't forget to take advantage of hashtags and always include a relevant description for what you are posting about.
Hashtags create a way for people who are interested in that specific to find you. If you are adding value and creating unique images and content this strategy can pay off big in the long run. Always remember, social media goes both ways! Be sure to engage, follow and share content that you find relevant too.