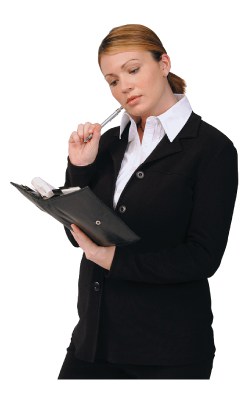 Creating a marketing plan can be a simple process. Any business or organization that spends the time creating their marketing plan will see many benefits. An online presence is incredible and easy to position with an enthusiastic marketing message. Identify the ways you enhance the lives of your target market and determine the greatest presentation that ignites your passion.
Marketing plans are great ways to see the best direction for your company. Plans should include the following:
Target Market
Demographics of Paying Customers
Promotions and Public Relations
Product Descriptions
Services
Online Marketing
Timelines
Financials
Creating a signature statement for the company is part of the marketing. This is part of the product descriptions. This is similar to an elevator speech with a few power packed statements about the company, the benefit's to customers, and what great need it serves. What need is the business addressing and how are the customers' lives better with the company's products and services being provided. Practice making this inspirational. Rehearse your statements and check with others to obtain feedback on the message you are using to describe your company. Does it inspire them to jump for your number or search through your website? Do they want to quickly learn more about your company?
Website Marketing
Marketing a website is as easy as making everything work right. Your company is part of something fantastic and spreading the word to the world through the Internet is such an amazing opportunity. This is done very quickly with a website and a great marketing plan. Advertising is easier when you really understand your target market and customer base.
It is possible to market your online website with multiple search engines. You can create your website with words that are frequently searched by Google or other search engines. Many call this Search Engine Optimization or SEO and it is used to create more traffic for your online presence.
Online marketing is better when you are able to present your message clearly. Marketing a site is faster after your concepts are prepared. Advertising is a fantastic way to promote your website. Most advertising for websites is a short blurb about your products or services. These blurbs could be catchy and enthralling. The short catchy phrases are remembered when they are fun or match up with your customers' needs.
Timelines are best to create when you're in a good mood. A timeline includes how many customers you get and how long it will take. Arranging your customer list is as easy as writing it down and demanding it. Predicting the financial projections is important so make sure that you understand what each customer is worth to your company.
Plans are simple if you know what you want to include. You can add or delete depending on what feels right. The marketing for your company should be exciting, and then it's easier to do. Have fun while creating your plan and make sure you agree it's superb, and exactly what you want for your small business.