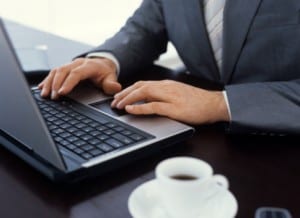 Unless your small business already has all of the customers you can handle, you are probably wondering where to find marketing tips to drive more traffic to your website. Many small business owners are already wearing so many company hats—manager, customer service, bookkeeper—they think adding one more iron to the fire may be too much.
Blogging won't add more time to the daily clock, but it can certainly drive more traffic to your site and help you increase sales if done properly. With the added revenue, small business owners can outsource their blog content tasks to a professional writing team or assign those duties to new hires as the business grows.
To help you decide whether blogging is right for your business consider the ways that adding a company blog can benefit your company with the marketing tips below.
One of the best small business tips you will come across, is to add blogging to your company marketing plan.