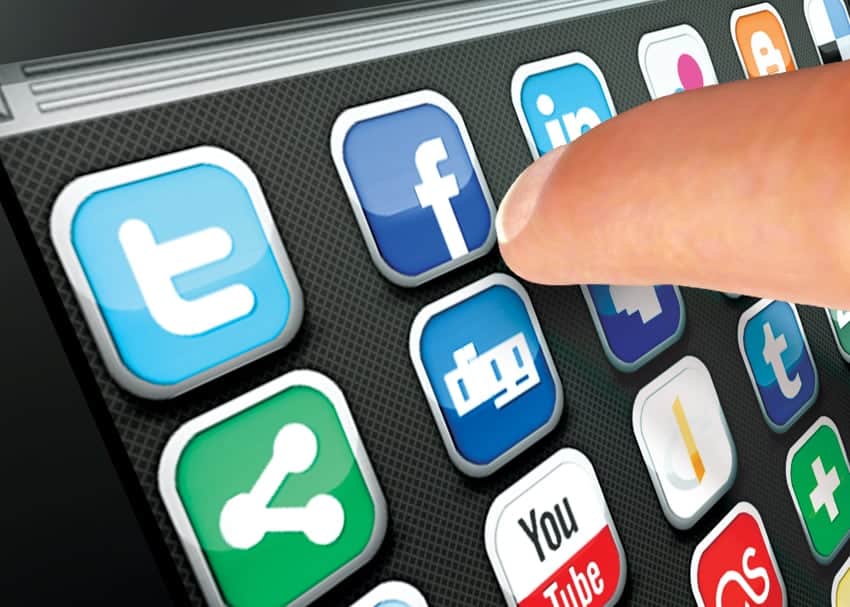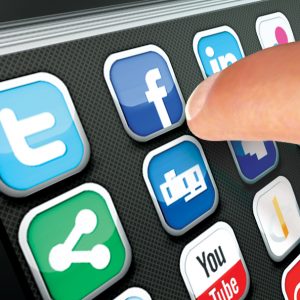 Running a small business is a never-ending job. There's always one more thing to do and one more thing to learn, and never enough time or resources for anything, especially marketing. What if you had a magic tool that amplified all your marketing efforts, hundreds of times beyond your current results? That would be a tool worth the time spent learning to use it.
Surprise! That magic tool is here, and it's social media marketing. Social media is so much more than collecting likes and sharing pictures. It can be a powerful tool to guide your new product plans, to shape your brand and to draw highly targeted prospects to your website. If you're just starting with social media, here are five essential social media marketing tips to get you started.
Step One
Start by identifying your target market. Every small business thinks they know their target but usually they don't identify detailed characteristics. For example, if you sell sheet music, you might assume your target is simply musicians. You could be surprised if you analyzed your customer base. If you knew that your two biggest demographics were college freshmen into country music and computers, and music teachers in inner city grammar schools, would it change your messaging or product mix?
Step Two
Next, spend time listening to your key targets. Find out which websites they frequent, and what search terms they look for. Read their posts and discussions and really get to know them. Stay in the background during this step. Your job here is to listen and learn. When you feel like you know your target well, you're ready to put your social media strategy in place.
Step Three
Develop unique content. It's essential to include some of the SEO keywords you identified in step two to drive traffic to your posts or website, but don't go overboard. Search engines don't buy your products, people do. Make sure you design your content for people to read and enjoy. It's important that your content is fresh, engaging and readable to keep people coming back, or to get them to repost, retweet or send links to their friends. The value of your content is what counts for social media marketing.
Step Four
Give a little to get a little. Identify key influencers, and retweet something of theirs. Like them on Facebook or join in on the discussions on Twitter. Ask questions if you don't have anything new to add, but it's better to offer positive commentary. The influencers will notice you and reciprocate. Once that happens, your results will start to snowball.
Step Five
Keep up the good work. Refresh your content frequently so that people keep coming back. Continue to join in online discussions with intelligent thoughtful commentary. Share interesting content with others, just as you hope that others will share yours. Make sure you respond to messages and posts promptly. This isn't "Field of Dreams." If you build it, they may come, but they won't stick around if there's no game on the field.
Now that you've used your magic social media marketing tools, watch your traffic and sales increase exponentially.