Big retailers have Black Friday. Online retailers have Cyber Monday. Now small businesses have Small Business Saturday.
Shop Local. Shop Small. The key components to the creation of Small Business Saturday, created by American Express, and first "celebrated" 2 years ago on November 27, 2010. It falls on the Saturday between Black Friday and Cyber Monday, one of the busiest shopping periods of the year, this year falling on November 24th. American Express founded Small Business Saturday to help and support small business, invigorate the economy, and keep communities thriving. Last year, over 100 million people shopped at brick-and-mortar small businesses, and now in its third year, Small Business Saturday is expecting to have an even bigger turnout and impact.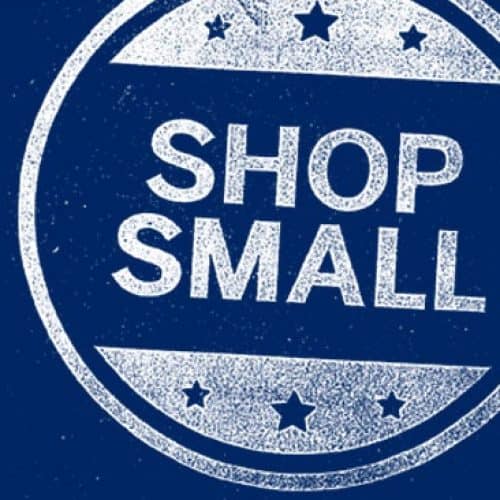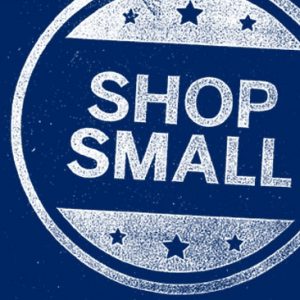 PowerSites wants to ensure that all small business owners have the resources they need so they can make the most out of Small Business Saturday. Here's what you need to know:
Do I Need to Sign Up?
No. As a small business owner you're already part of it, and all you need to do to participate is be open on Saturday, November 24th. The day is to celebrate you, and the contribution your business makes to the community and economy, whether you're a brick-and-mortar store, restaurant, or online-only business.
What free resources are available for small businesses?
The founder of Small Business Saturday, American Express, is offering free resources for you to use including:
These resources will help every small business owner make the most of their Small Business Saturday. If you want more information about Small Business Saturday, please visit Americanexpress.com/Shopsmall.